Welcome to Barranca Surgical Center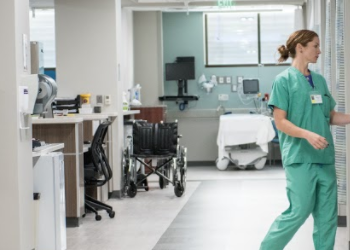 The Barranca Surgical Center was founded in 1988 by a group of physicians seeking to create a safe, cost-effective alternative to hospital surgical care. Since opening, the center has served over 100,000 Orange County residents and our commitment remains unchanged.
In 2005, the Barranca Surgical Center partnered with SCA Health, one of the nation's largest surgical care companies with a network of more than 200 ambulatory surgery centers and surgical hospitals located across the country.
Barranca Surgical Center is accredited by The Joint Commission.
LEARN MORE